Personal Insurance for Your Peace of Mind
If you are in the market for personal insurance, whether for your home or your car, Porter-Hay Insurance has the coverage you need. We have numerous markets to write your home and auto, recreational vehicle, boat, motorcycle or ATV, as well as umbrella coverage and more. With our experienced agents, we can tailor the right protection for almost any risk. Furthermore, our agency has offices in eight different cities to better serve our clients. Our offices are located in Alexis, Andalusia, Aledo, Galva, Galesburg, Monmouth, Moline and Oquawka. We specialize in offering personal insurance, which is any insurance that protects you from having to pay out-of-pocket for accidents, illness or damage to your property. You will pay an affordable monthly or annual premium in return for a payout when you require it. Choose Porter-Hay for all your personal liability insurance needs.
Types of Personal Insurance
Our insurance gives you protection and peace of mind for you and your family. Thus, you may choose to buy multiple policies separately or bundle a policy with one insurer to save cash. The types of insurance you will need will depend on your income, dependents, unique needs and lifestyle.
Personal insurance includes:
Car insurance
Home insurance
Life insurance
Travel insurance
Renters insurance
Landlord insurance
Disability insurance
Critical illness insurance
Condo insurance
Boat and yacht insurance
Jewelry and valuable items coverage
Wedding and events coverage
Umbrella insurance
Why Choose Us for Personal Insurance?
Porter-Hay Insurance, a subsidiary of Midwest Bank, is your source for personal, farm, business, life and health insurance services. Our agents use a network of companies to provide you with competitive pricing, a variety of coverage options and reassurance that all of your insurance policy needs are met.
In a nutshell, we are here for you! It's our goal to protect your assets and give you peace of mind. Porter Insurance and Chuck Hay Insurance became the Porter-Hay Insurance agency in 2016, fusing expertise in virtually all lines of business. When you partner with us, you will quickly see the difference first-rate protection provides.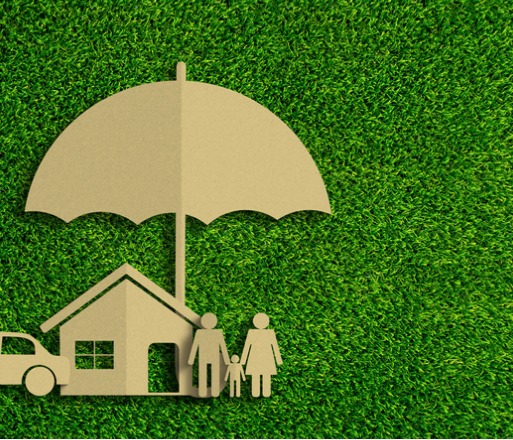 Why You Need Personal Liability Insurance
It protects your current and future assets and can provide coverage for you if an action is brought against you — whether you are responsible or not.
Available through your home insurance, condo insurance or a renters insurance policy, personal insurance will prevent you from having to pay legal defense fees out of your own pocket.
It can provide coverage for lawsuits you may face as a result of an accident or bodily injury that occurs on your property.
It provides coverage for you and the members of your family for their actions on and off the premises, such as accidents and negligence.
Contact Porter-Hay Insurance
To learn more about our personal insurance policy options, contact us at one of our eight convenient locations or fill out our online form. We would be happy to go over your options and help you select the best one for your needs.