Life and Health Insurance for Your Protection
Protecting your family should something untimely happen to you is wise. You can achieve that peace of mind by purchasing life insurance. Your health is also vital, which can be protected by a health insurance policy. We can handle both here at Porter-Hay Insurance. Our experienced agents can tailor the right protection for almost any risk, with offices in eight different cities to better serve our clients. For your convenience, our offices are located in Alexis, Andalusia, Aledo, Galva, Galesburg, Monmouth, Moline, and Oquawka. We specialize in offering life and health insurance, with varying degrees of coverage depending on your unique needs, age, health concerns and budget.  Our agency can also provide services for group health plans.  Group plans may be partially self-funded.  We would be happy to go over your options, so call us for life and health insurance coverage today.
Why Choose Us for Life and Health Insurance?
It's our goal to protect your assets and give you peace of mind. In a nutshell, we are here for you! Porter Insurance and Chuck Hay Insurance became the Porter-Hay Insurance agency in 2016, fusing expertise in virtually all lines of business. When you choose us, you will quickly see the difference superior protection provides.
Porter-Hay Insurance, a subsidiary of Midwest Bank, is your source for personal, farm, business, life and health insurance services. Our agents utilize a network of companies to provide you with a variety of coverage options, competitive pricing, and reassurance that all of your insurance policy needs are met.
Why You Need Life Insurance
Protect Family and Loved Ones: If your family depends on your financial support for their livelihood, life insurance is critical. This will essentially replace your income when you die, particularly important for parents of young children or adults who would not be able to sustain their standard of living if your income were suddenly gone.
Leave an Inheritance: Even when you have no assets to pass to your heirs, you can create an inheritance. You can do this through the purchase of a life insurance policy while naming beneficiaries.
Pay Off Debts and Other Expenses: This can cover outstanding debts. For example, the mortgage, credit card debt and auto loans, as well as funeral and burial costs.
Add More Financial Security: As a parent, you want your kids to get a quality college education and be able to get married, start a business and enjoy other financial securities.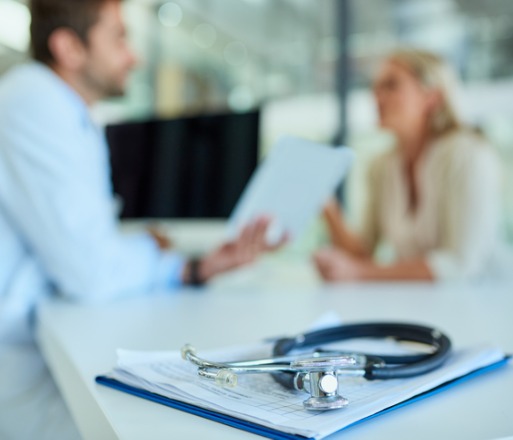 Why You Need Health Insurance
Medical care is costly. You could go bankrupt if you get sick without coverage.
Essential care can be delayed if you don't have insurance.
You could end up having to wait a long time to get coverage if you change your mind
Contact Porter-Hay Insurance
To learn more about our life and health insurance policy options, contact us at one of our eight convenient locations or fill out our online form. We would be happy to go over your options and help you choose the best one for your needs and budget.